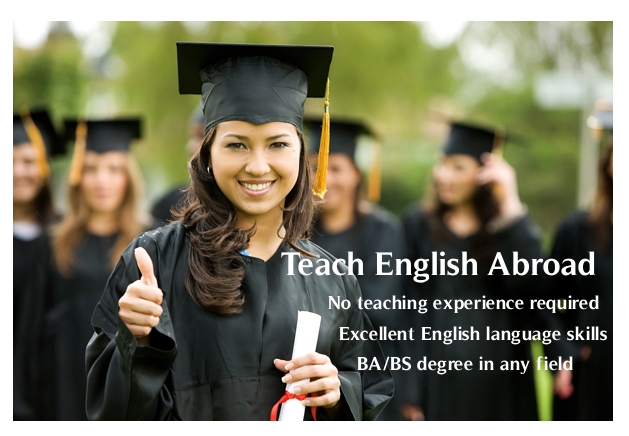 Register and Start Today!
Job Placement Services
At ESL Certified , we not only help you find a job after you graduate, we help you find a job any time you need one, throughout your career as an ESL teacher abroad.
Job placement assistance after you graduate
ESL Certified's job placement assistance is intended to help you make the transition from your ESL teacher training you received from us to the teaching opportunities abroad as quickly and easily as possible. As an ESL Certified graduate, you'll receive personalized placement service from our recruitment specialist who will assist you in finding a full-time or part-time ESL teaching job abroad. We will give you the necessary tools you need to be competitive in the overseas teaching job market and assist you in creating a resume all free of charge, so that you can start a rewarding ESL teaching career abroad when you graduate.
Job placement assistance whenever you need it
We're committed to providing job placement assistance to our graduates, for life. From graduation to retirement, we'll help you advance your ESL career abroad whenever you need it. And, since many of our staff members have taught abroad, you can count on us to be here when you need it most.
If you're an ESL Certified grad and you haven't registered to receive lifetime job placement assistance yet, we want to help you advance your ESL teaching career: complete our placement questionnaire here: www.eslcertified.com/job_placement.html and our recruitment specialist will contact you shortly. In addition you may also post your resume and photo at our job board at www.eslcertified.com/jobs.